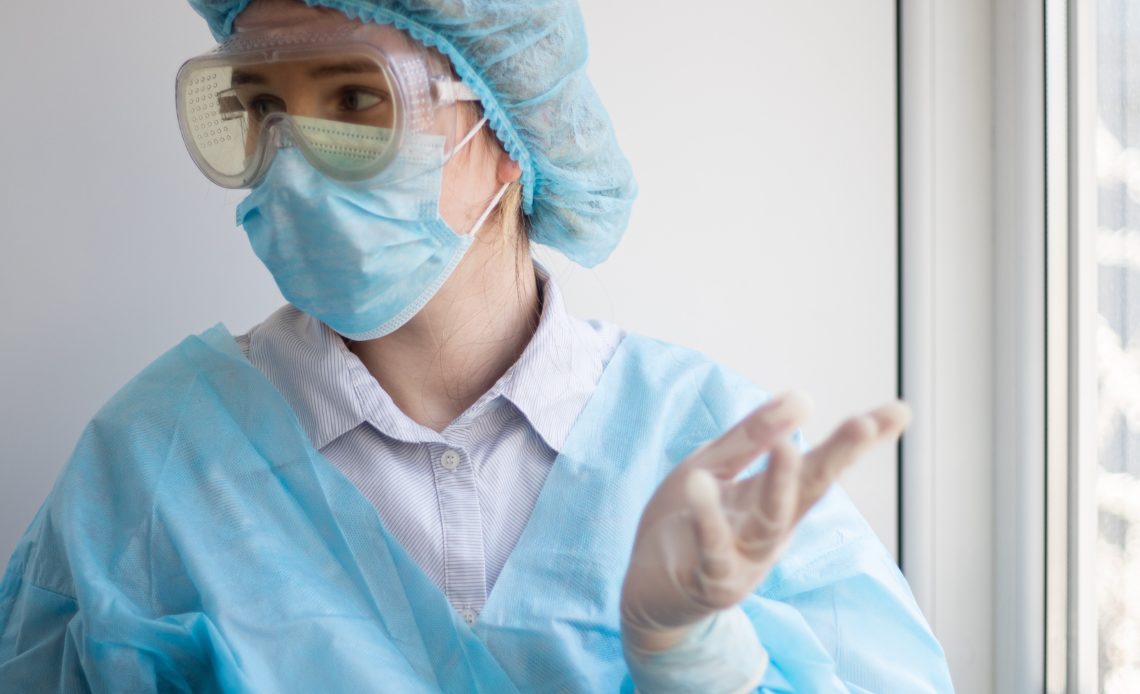 A Conversation with Dr Quentin Genuis and Prof John Wyatt, No. 2
This new episode continues the conversation between Prof. Dr. John Wyatt and Dr. Quentin Genuis on the ethical issues associated with Covid-19 and is moderated by Dr. Andrzej Turkanik. Aiming to help physicians and nurses to contemplate their own place in the current crisis and give them a space to think, Prof. Wyatt and Dr Genuis discuss questions associated with Triage, the relationship of Economics and Ethical decisions, the fundamental Christian calling in relation to healthcare, and human dignity.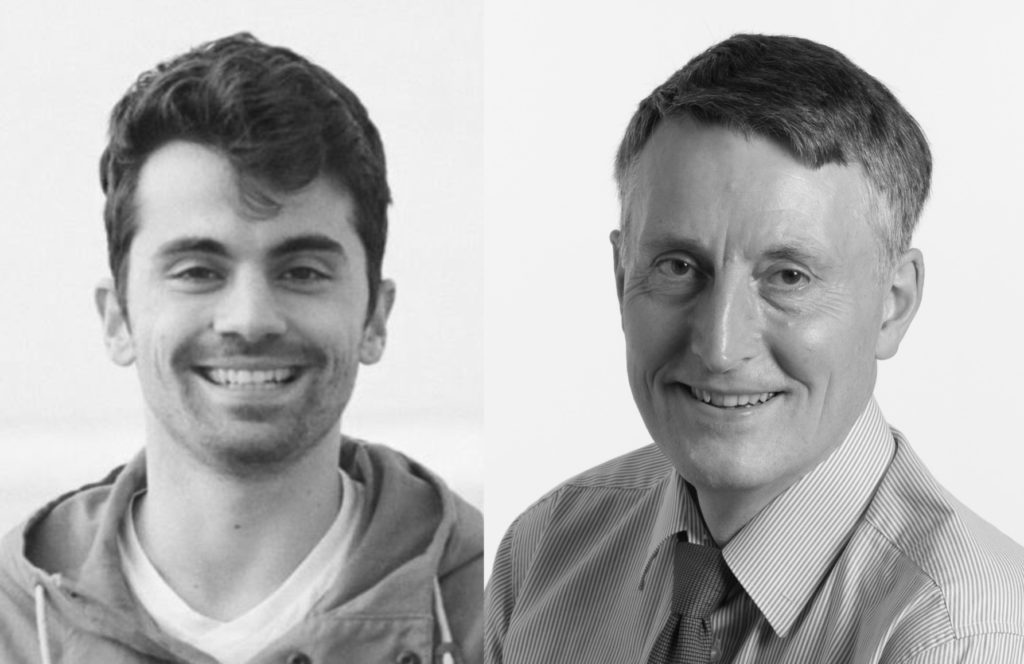 Guests: Quentin Genuis (MD, MLitt St.Andrews, BMSc) and John Wyatt (Emeritus Professor of Neonatal Paediatrics, Ethics & Perinatology at University College London)
Join us and rethink.
Photo Credits: EVG on Pexels; Private