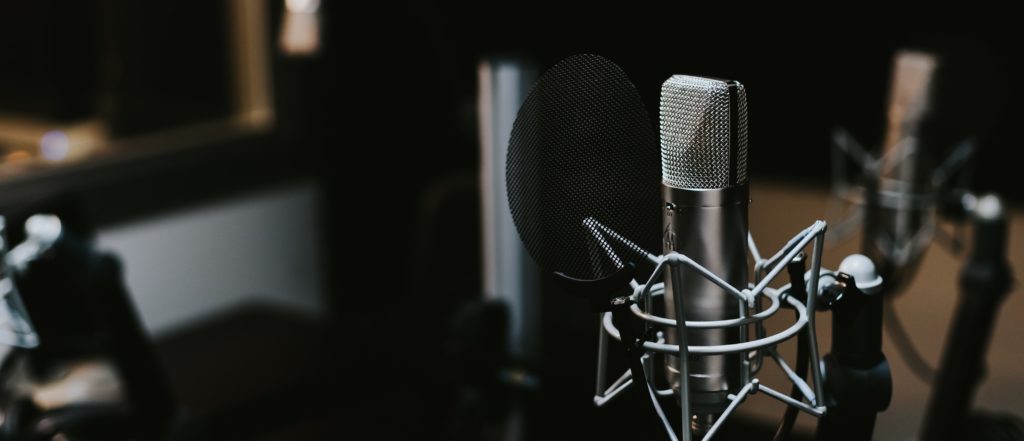 A Conversation with Dr Quentin Genuis and Prof John Wyatt, No. 1
Although starting a podcast series had been on our mind for quite a while, the rapidly changing situation surrounding the novel Coronavirus and the need among health workers that we saw arise from this, has drawn these plans into the present. In conversation with our wide network and their friends and colleagues, our podcast series called #Rethink aims to do just that, rethink our approach to the world around us.
In response to the current challenge, and to serve those active in the field of medicine and healthcare, the first instalments of #Rethink focus on the way in which doctors reflect on and deal with the practical and ethical questions they are confronted with right now. How does one approach the patients? How do we deal with ethical challenges? What does it mean to be a physician in this time? And how do we react well to the suffering and pain we inevitably will encounter.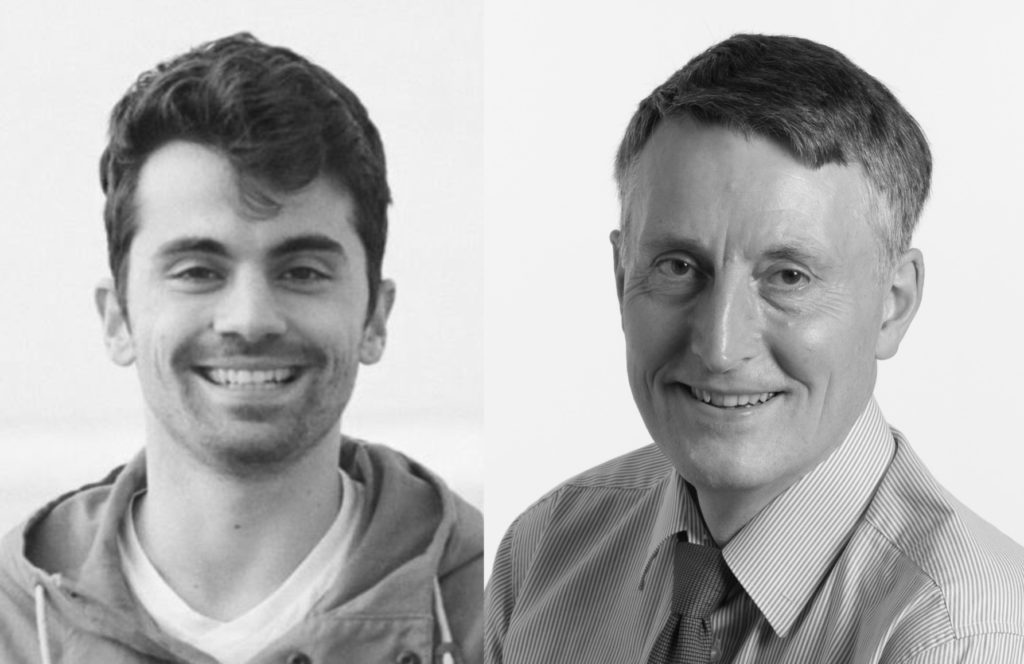 The moderator of this episode was Dr. Andrzej Turkanik and the interviewees were Prof. Dr. John Wyatt (Emeritus Professor of Neonatal Paediatrics, Ethics & Perinatology at University College London) and Dr. Quentin Genuis (MD, MLitt St.Andrews, BMSc).
Join us and rethink.
Listen to the first episode here:
You find the Quo Vadis Institute Podcast #Rethink on all major podcast platforms: