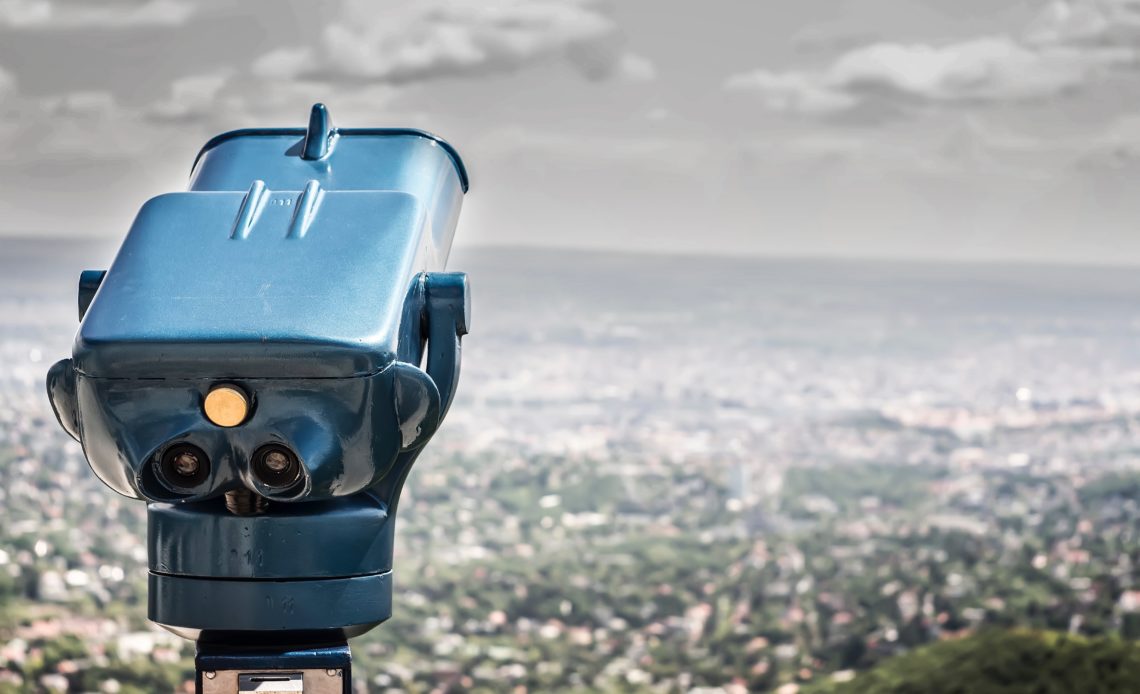 On May 13th, Dr. John Lennox gave a lecture on "Artificial Intelligence and the Future of Humanity" at an online event organised by EUS Serbia (part of IFES). Dr. Lennox is well known for taking part in debates with 'new atheist' leaders, and he is a professor of mathematics and philosophy of science at the university of Oxford. He recently published a book called 2084 – the title of which is a play on George Orwell's novel 1984, and content which comes as a response to Noah Yuval Harari's Homo Deus – tackling questions on Transhumanism and where humanity might be headed in the future.
In this lecture and Q&A session, Dr. Lennox discusses the things AI is being used for currently, the ethics of a 'big brother' surveillance society, and both the significance and the problems with 'Transhumanism'. Some of the questions addressed are:
Will the dawn of AI be a turning point in history, likened to the industrial revolution?
How will these developments affect our society today and are these good or bad ethically?
Is it reasonable to believe in God and support AI at the same time?
Watch the full discussion below:
Author: John Lennox at EUS Serbia Online Event
Published: 13th May 2021
Language: English
Photo: musicFactory lehmannsound from Pexels