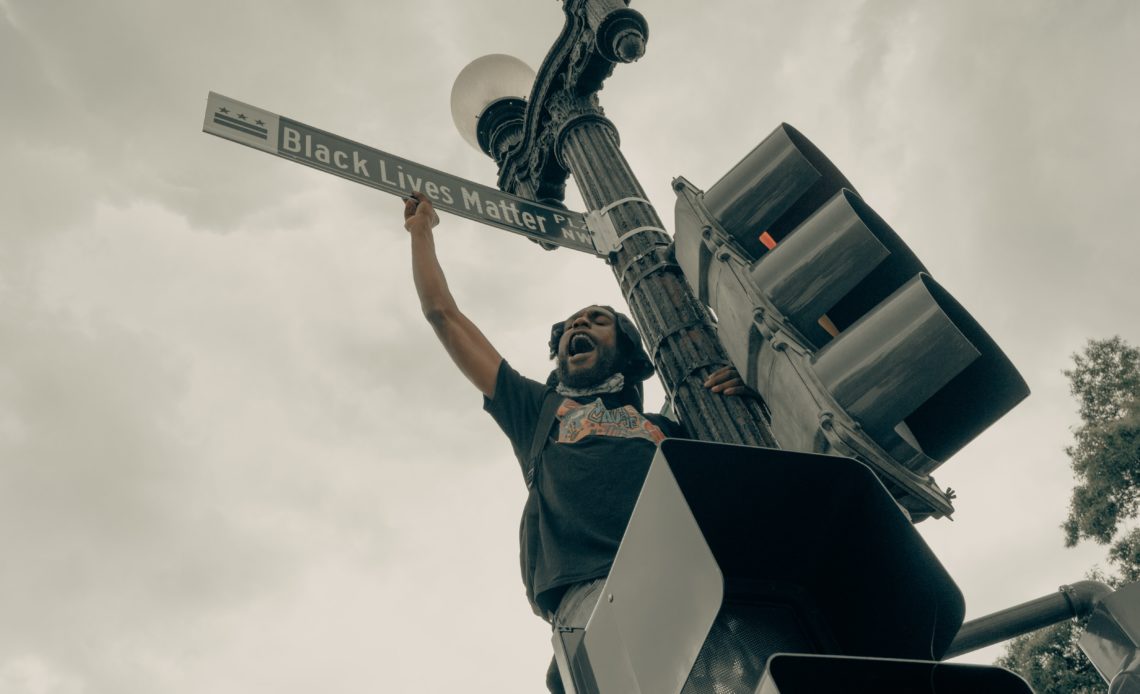 A Conversation with Theologian Dr Eric Stoddart, No. 2
This is the second of two conversations with Dr Eric Stoddart, lecturer in theology at the University of St Andrews, and Stefania Knecht.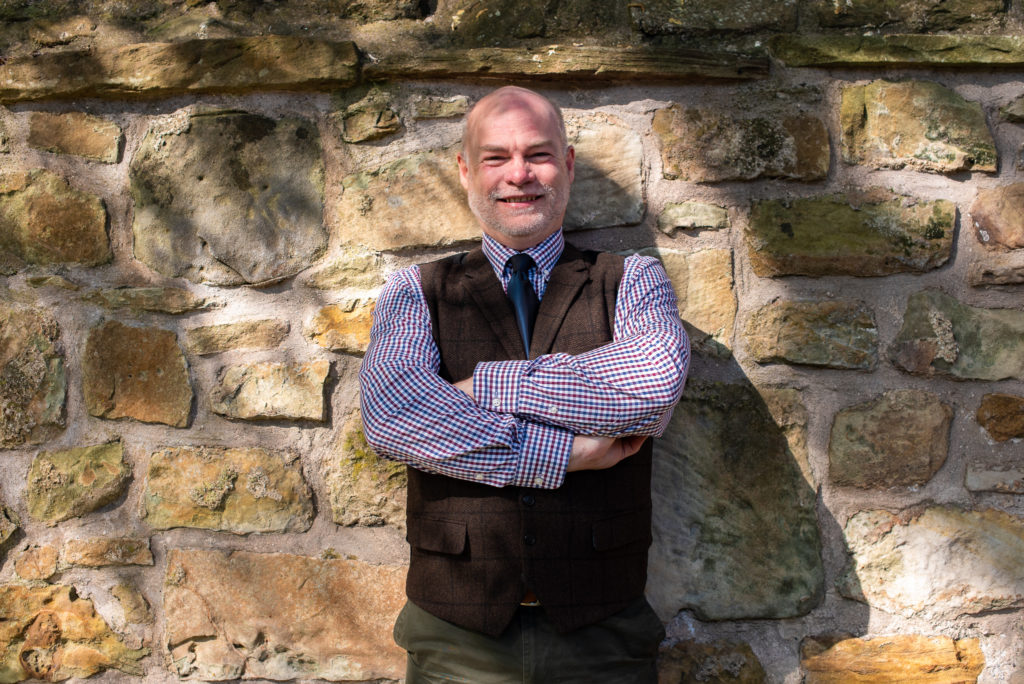 Dr Stoddart is a specialist in the intersection of theology and technology, specifically surveillance. In this episode, Dr Stoddart describes how we can helpfully think about surveillance in times of racial bias and in the wake of the Black Lives Matter movement. How can we foster communication and reconciliation in a cancel culture, fuelled by video snippets? What are the most important things to remember when watching video footage online?
We warmly welcome you to listen and rethink!
Photo Credits: Clay Banks on Unsplash; Eric Stoddart