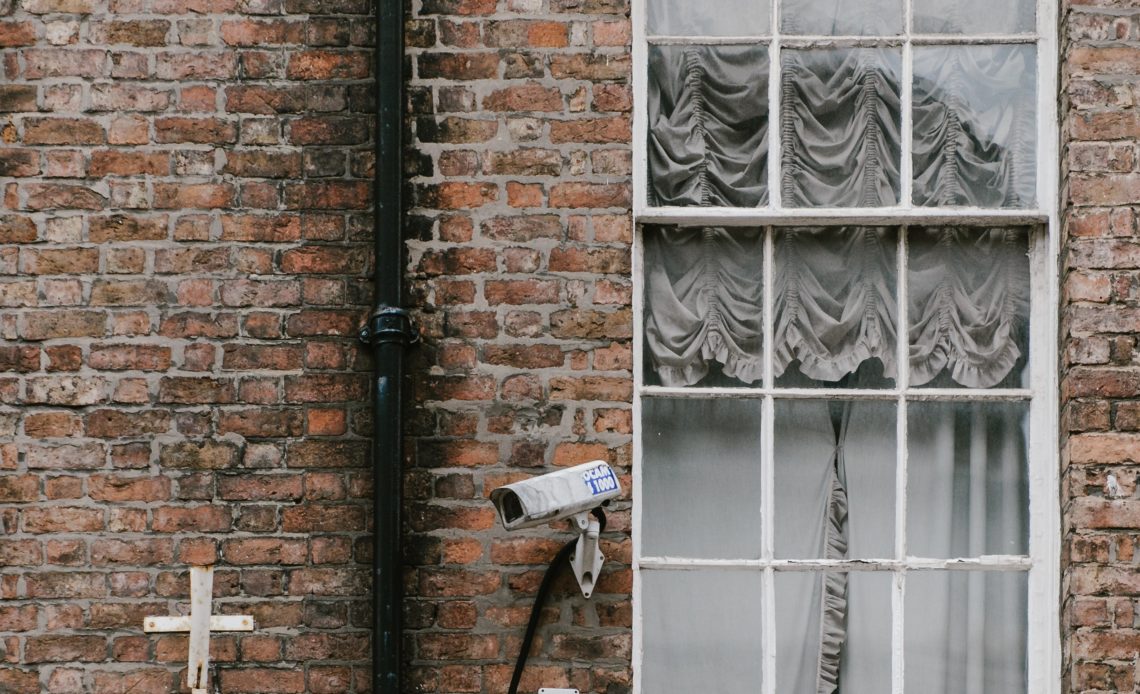 A Conversation with Theologian Dr Eric Stoddart, No. 1
We are excited to announce the newest instalment of the Quo Vadis Institute's podcast #Rethink. This is the first of two conversations between Dr Eric Stoddart, lecturer in theology at the University of St Andrews, and Stefania Knecht.
Dr Stoddart is a specialist in the intersection of theology and technology, specifically surveillance. In this episode, Dr Stoddart describes how the current Coronavirus pandemic has influenced the level and types of surveillance, both governmental and societal. How should these changes be evaluated? Should increased surveillance be resisted? And how do surveillance and a 'love-of-neighbour' interact?
We warmly welcome you to listen and rethink!
Photo Credits: Fredrik Bedsvaag on Unsplash; Eric Stoddart