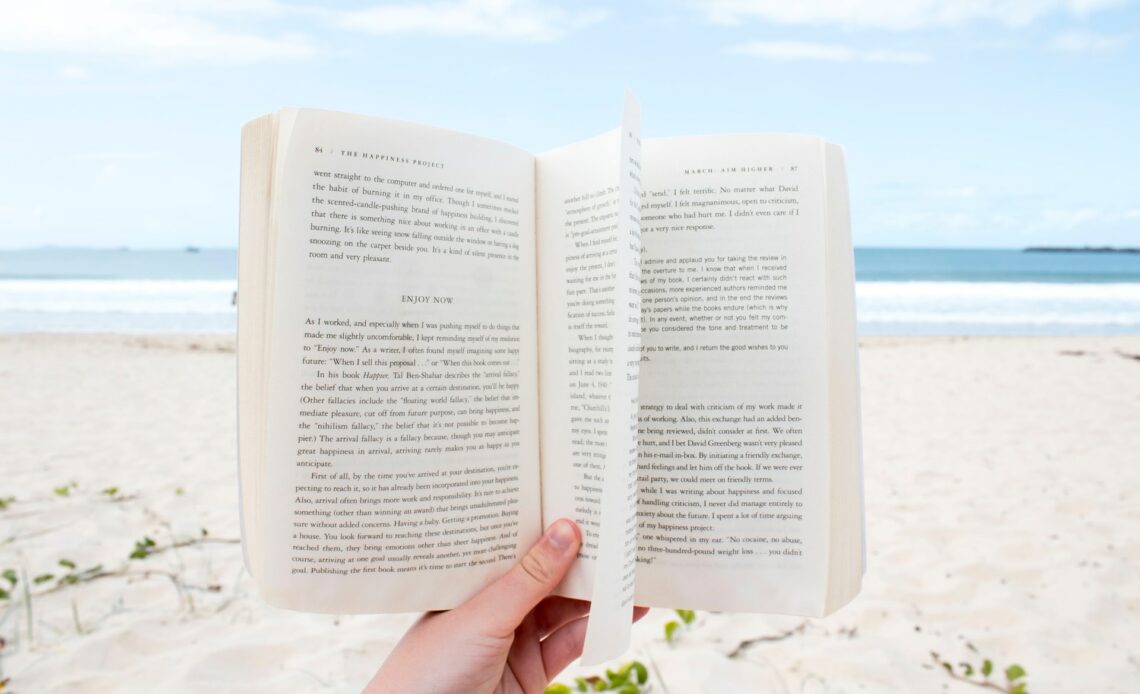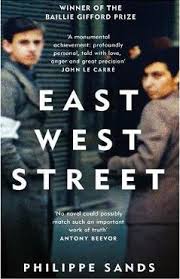 East West Street (2016)
by Philippe Sands
When international lawyer Philippe Sands received an invitation to deliver a lecture in the western Ukrainian city of Lviv, he began to uncover a series of extraordinary historical coincidences.
It set him on a quest that would take him halfway around the world in an exploration of the origins of international law and the pursuit of his own secret family history, beginning and ending with the last day of the Nuremberg trial.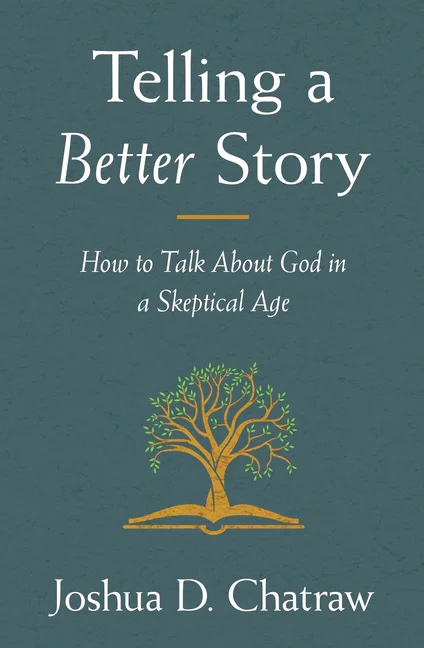 Telling a Better Story:
How to Talk About God in a Skeptical Age (2020)
by Joshua D. Chatraw
The practice of offering reasons for the Christian faith, or apologetics, strikes many unbelievers today as offensive, an attempt to proselytize, while Christians themselves often view apologetics as unsophisticated or even faith-undermining.
After all, shouldn't a believer focus on presenting the gospel rather than attempting to argue people to belief?
Author Joshua Chatraw presents a new and better way to do apologetics, an inside-out approach that is attuned to our late-modern moment and respectful of unbelievers, all the while remaining focused on Jesus.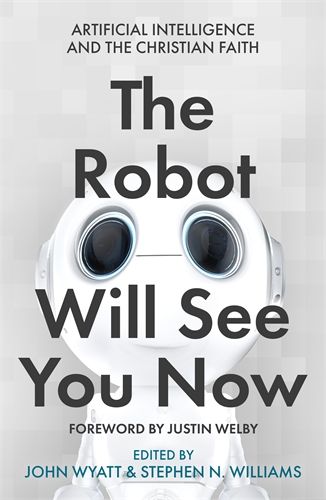 The Robot Will See You Now (2021)
by John Wyatt, Stephen N. Williams (eds.)
The last decade has seen dramatic advances in artificial intelligence and robotics technology, raising tough questions that need to be addressed. The Robot Will See You Now considers how Christians can respond to these issues – and flourish – in the years ahead.
If you live in the US, our book can be ordered in exchange for a donation, which you can make here.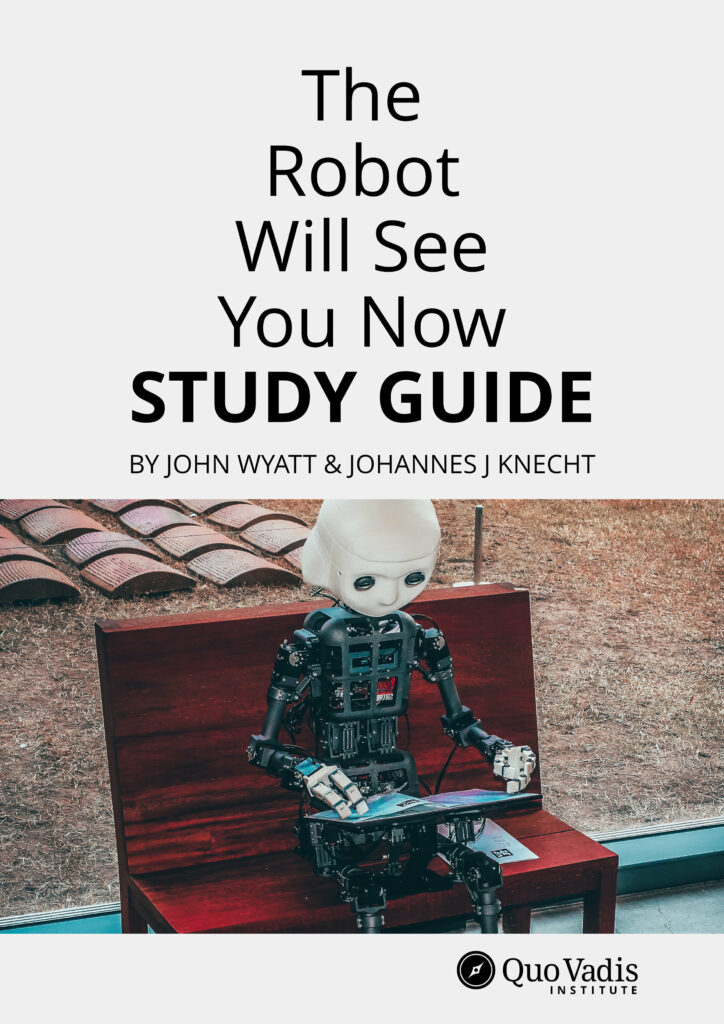 The Robot Will See You Now – Study Guide (2022)
by John Wyatt, Johannes J Knecht (eds.)
Read this book together with friends, colleagues, or strangers using our study guide, which you can download here.
The first book club to finish the study guide will be exclusively hosted in a Zoom conversation with some of the authors!
Photo Credits (Post): S O C I A L . C U T on Unsplash