Europe finds itself in a tumultuous time, especially in light of the situation on the Eastern borders of the European Union: the war between Russia and Ukraine. Besides the obvious and devastating human suffering, we also find ourselves in an economic and energy crisis. How, in light of all this, do we cultivate habits of grace and gratitude with our fellow humans?
On Saturday, 29 October 2022 (19:30-21:00 CET), the Quo Vadis Institute is hosting a public lecture with the eminent scholar and specialist Dr Ashley Null. He will suggest the habits and practices that are necessary in a time of crisis.
Free attendance via live-stream: If you would like to attend online, please email us: events@qvi.eu.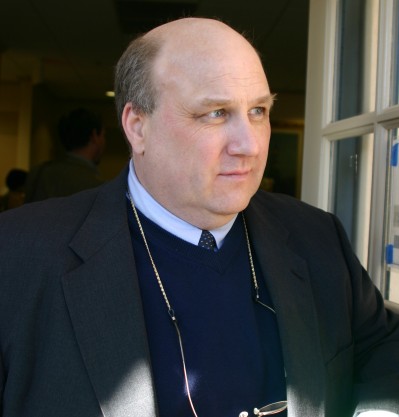 About the Speaker:
Rev'd Canon Dr Null is an ordained priest, a Theological Advisor to the Diocese of the Carolinas, Canon Theologian of the Episcopal Diocese of Western Kansas, a specialist in the Theology of the English Reformation, and Senior Fellow of the Ridley Institute of St Andrew's, South Carolina. In recent years, Dr Null founded and now leads the Wittenberg Center for Reformation Studies (http://wittenbergcenter.de). Dr Null also serves as a chaplain to elite athletes and coaches. In this capacity, he is a three-time Olympic chaplain.
Photo: World War I in Austria, Austrian National Library | Unsplash