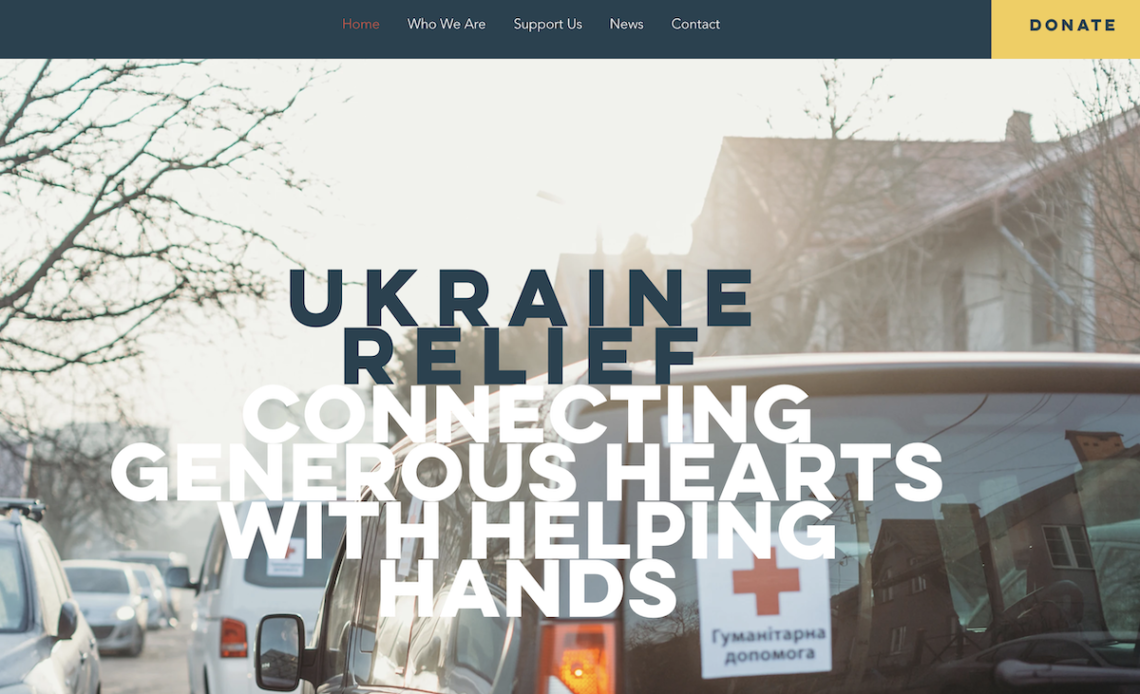 We have launched a separate website for our ongoing work in Ukraine—the Churches Helping Churches Help project. We will continue to include updates in our regular newsletter, but will have a dedicated website for pictures, stories, and information. You may find the website on:
www.churcheshelpingchurcheshelp.net.
We remain incredibly thankful for your support and will keep you appraised of new developments.