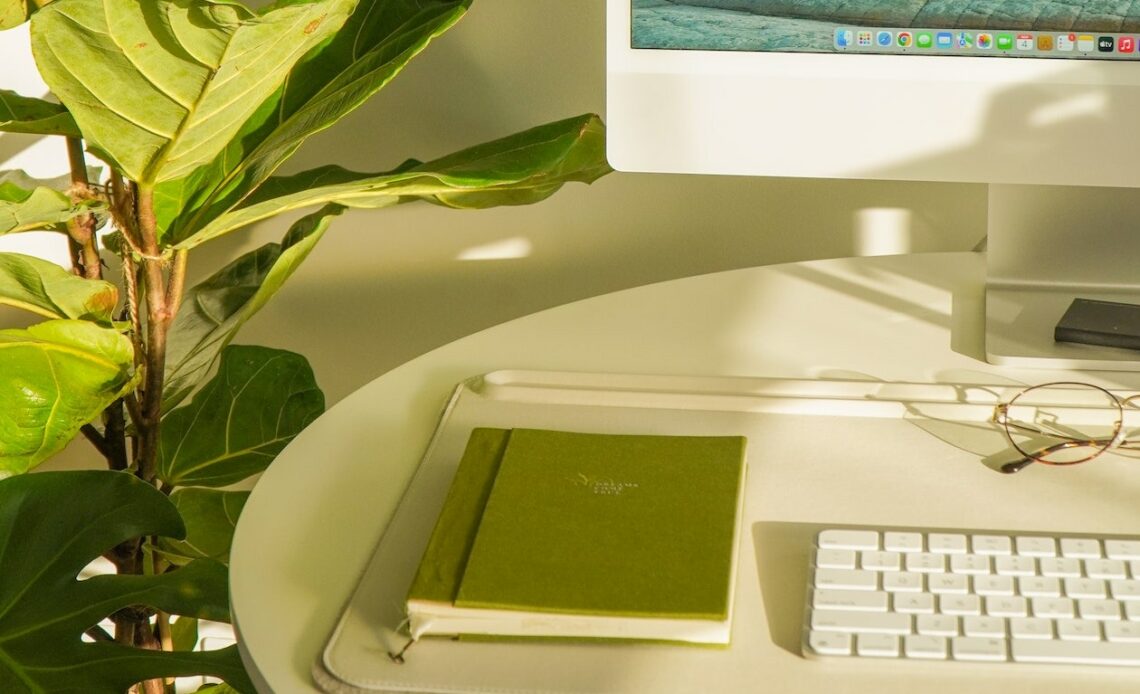 Introduction to our new five-part series on "Human Flourishing":
What does it mean for people to do well, to flourish? This is a difficult query that would probably lead to a variety of answers, depending on who is answering it. Nevertheless, how we understand human wellbeing influences many of our decisions in the public sphere, as 'human wellbeing' is oftentimes the explicit or implicit objective. This five-part series hears professionals reflect on the nature of their work in the first place and how what they think 'human flourishing' is and how it guides them.
Listen to Episode 1: "Human Flourishing and Work" with Dr Darrell Cosden
Dr Darrell Cosden is a specialist on the theology of work and has written extensively on the topic. In this episode, Dr Cosden introduces us to some of the main aspects of the theology and work and links it to his understanding of what it means for a human being to well, in the context of work.
Photo Credit of Featured Picture: Nam Mau | Pexels