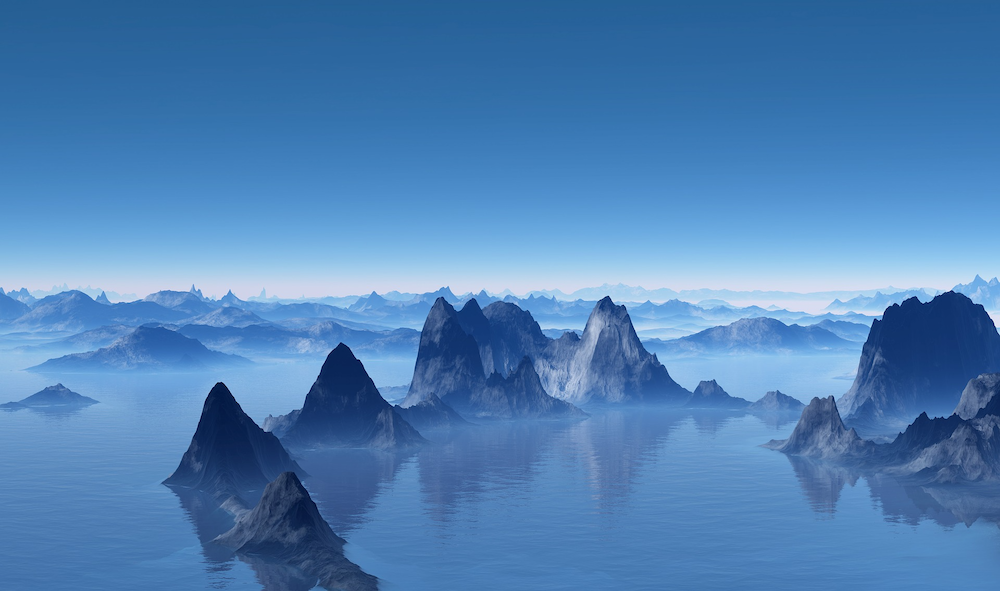 In last week's "Thought of the Week" we delved into the field of anthropology, exploring how we conceive of ourselves as human beings: What does it mean for us to be human, to exist? What concepts or underlying principles guide our thoughts and actions in this regard?
In recent days, I have been thinking about the concept of "utopia", as expressed in the work of the Austrian writer and poet Ingeborg Bachmann. As I delved into her writings, I found myself contemplating more widely: How do I experience the present? What do I expect from the future, both on a personal level and in relation to broader or even global societal issues? Conversations with my friends and acquaintances have shown me that there are many uncertainties and fears regarding this topic. Some even express dystopian views, like that humanity may face extinction in the not-too-distant future, at least if we do not fundamentally rethink our actions in some areas, like the environment (a collective of climate activists in Austria and Germany call themselves: "last generation").
The idea of utopia has long been a recurring theme in literature and the arts in general, with a distinct genre emerging since the work of Thomas More. Novels by Francis Bacon, H.G. Wells, and Aldous Huxley, among others, have contributed to the development of this genre ('lonely islands' tend to play an important role). In the poetry of Friedrich Hölderlin, one finds both the pain of the present conditions and a passionate yearning for a better world (paradoxically, Hölderlin was a highly popular poet during the Nazi regime, with many German soldiers carrying a compendium of his poems in their pockets). Similar themes can be found in the oeuvres of many other artists, philosophers, and sociologists, with utopia being depicted in various forms, from the tranquil rippling of a watercourse to explicit and complex theoretical approaches. Theodor W. Adorno, in his Aesthetic Theory, emphasizes the dialectical nature of utopia, arguing that it inherently embodies a critique of existing societal conditions and vice versa.
In his seminal work The Principle of Hope, Ernst Bloch posits that our thoughts about the future can have a profound impact on both individuals and societies. He views hope as a dynamic and transformative force that individuals can harness to shape the course of their lives and communities to form social, political, and economic structures. In light of this, it is worth considering what our thoughts and attitudes towards the future – whether hopeful or despairing – look like, and how they are guiding and influencing our daily actions and decisions, as well as the societies in which we live. 
2 MAY 2023 | by Simon Elias Unteregger