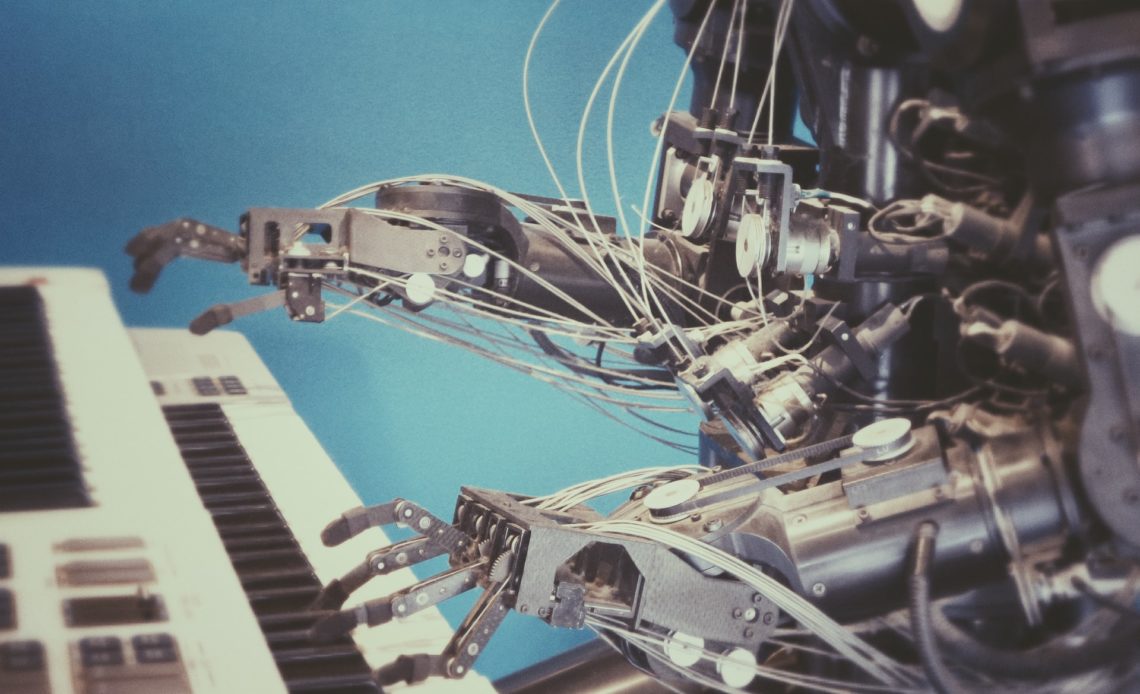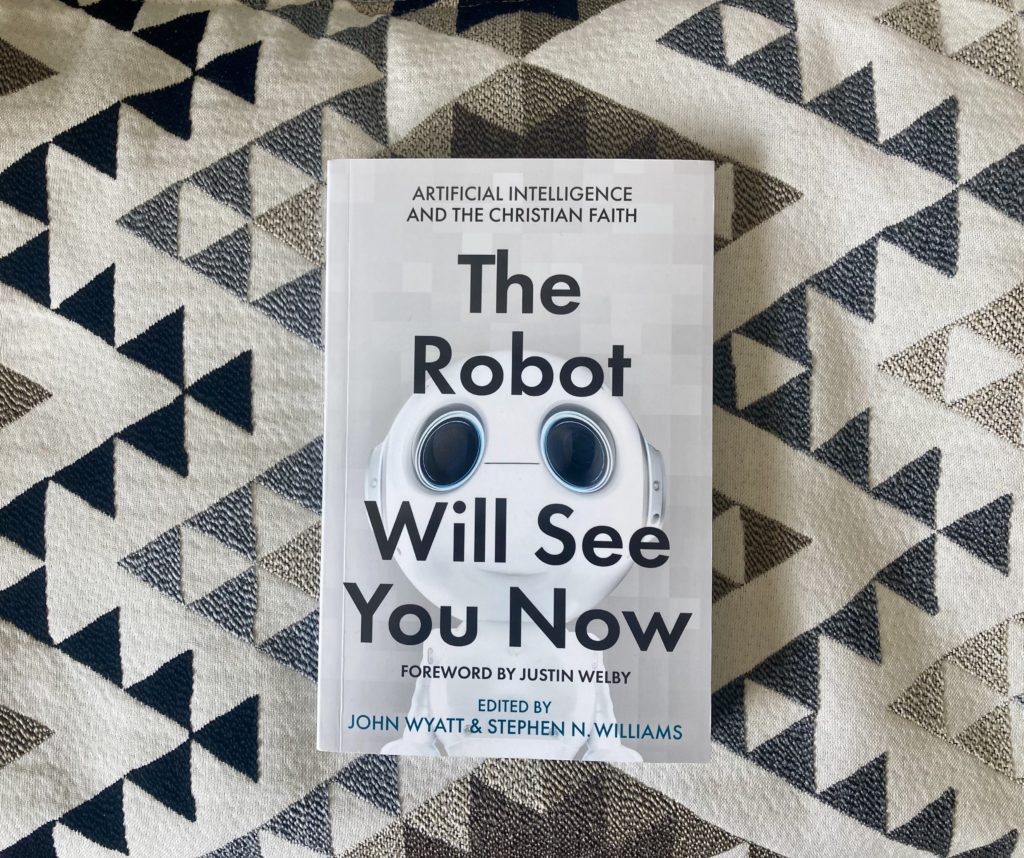 A Conversation with Dr Andrzej Turkanik, The Robot Will See You Now, No. 2
The second instalment within our series of the newly released book "The Robot Will See You now" of the Quo Vadis Institute's Podcast #Rethink is out!
This episode features a conversation between Andrzej Turkanik and Johannes Knecht around the chapter Andrzej wrote on "Art, music and AI: the uses of AI in artistic creation" in TRWSYN.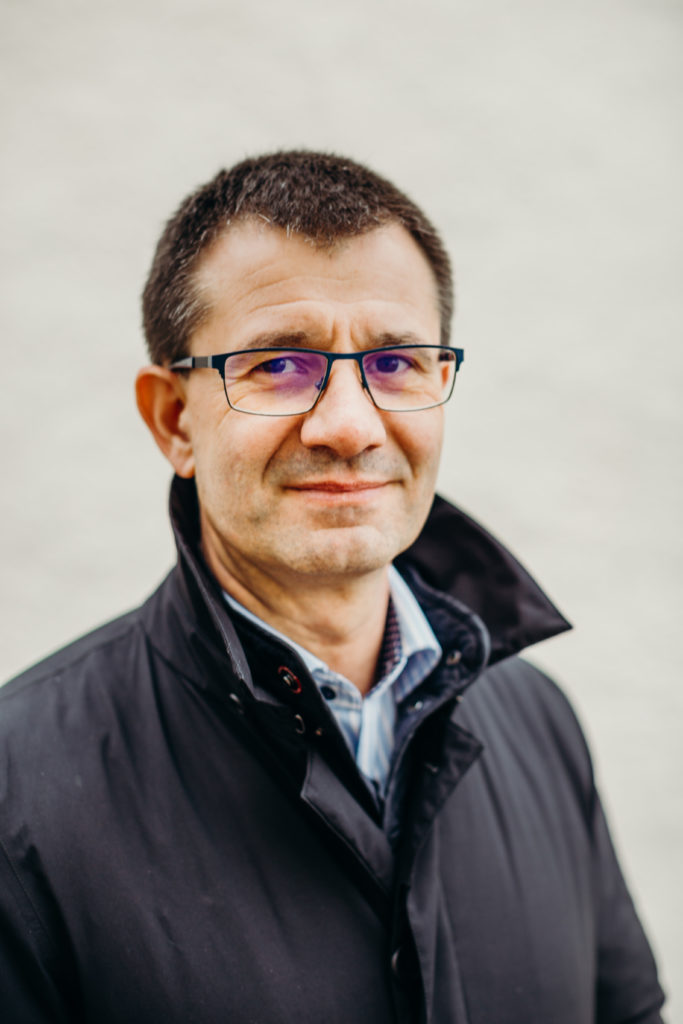 Andrzej completed degrees in music and art in Poland as well as theology in Germany, before earning a Ph.D. in Oriental Studies from Cambridge University. He is the Executive Director of Quo Vadis Institute, which is dedicated to exploring questions around human flourishing in the changing societal landscape of Europe and the Western World, as well as how cultural renewal can be stimulated.
In this conversation, Andrzej shares about the uses of AI in artistic creation, and the importance of the concept of imago Dei – and how this relates to what can make something be truly music.
Is there a difference between human created and AI created art? What would the arts scene of the future look like if it all becomes simply AI produced imitations?
We warmly invite you to listen and rethink!
For more information or to buy this book please visit the SPCK website HERE.
Photo Credits: Possessed Photography on Unsplash; Andrzej Turkanik (Stefania Knecht)