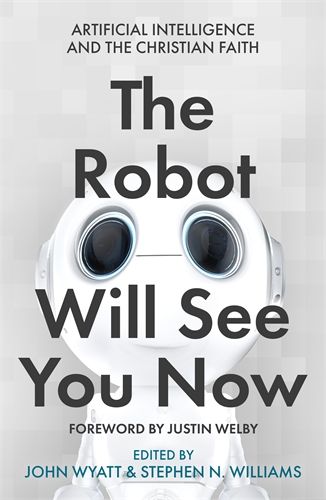 A Conversation with Editor Prof John Wyatt, The Robot Will See You Now, No. 1
This is the first instalment of our series featuring the recently published book The Robot Will See You Now on the Quo Vadis Institute's Podcast #Rethink!
This episode features a conversation between Prof John Wyatt and Dr Johannes Knecht.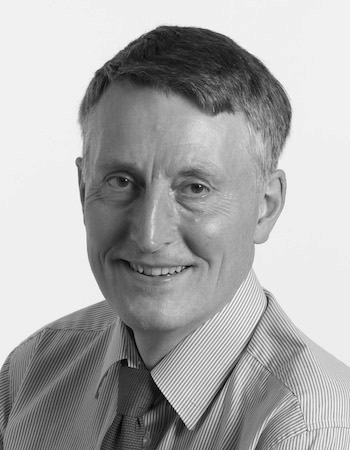 Prof John Wyatt is Emeritus Professor of Neonatal Paediatrics, Ethics & Perinatology at University College London, and a senior researcher at the Faraday Institute for Science and Religion, Cambridge. He is also the editor of The Robot Will See You Now and author of two chapters of the book; dealing with humans in a world of intelligent machines, and the impact of AI and robotics on health and social care.
In this podcast, John shares about his motivation behind writing The Robot Will See You Now and the gap he is hoping for it to fill in the discussion (or lack thereof) about intersections between AI and faith. Could humans be simply seen as machines? Can one argue that a robot is a superior caretaker, even though it is missing a defining characteristic of human connection: emotions?
We warmly invite you to listen and rethink!
For more information or to buy this book please visit the SPCK website HERE.
In Austria and Germany, you can buy the book in Thalia.
Photo Credits: Andy Kelly on Unsplash; John Wyatt: Private