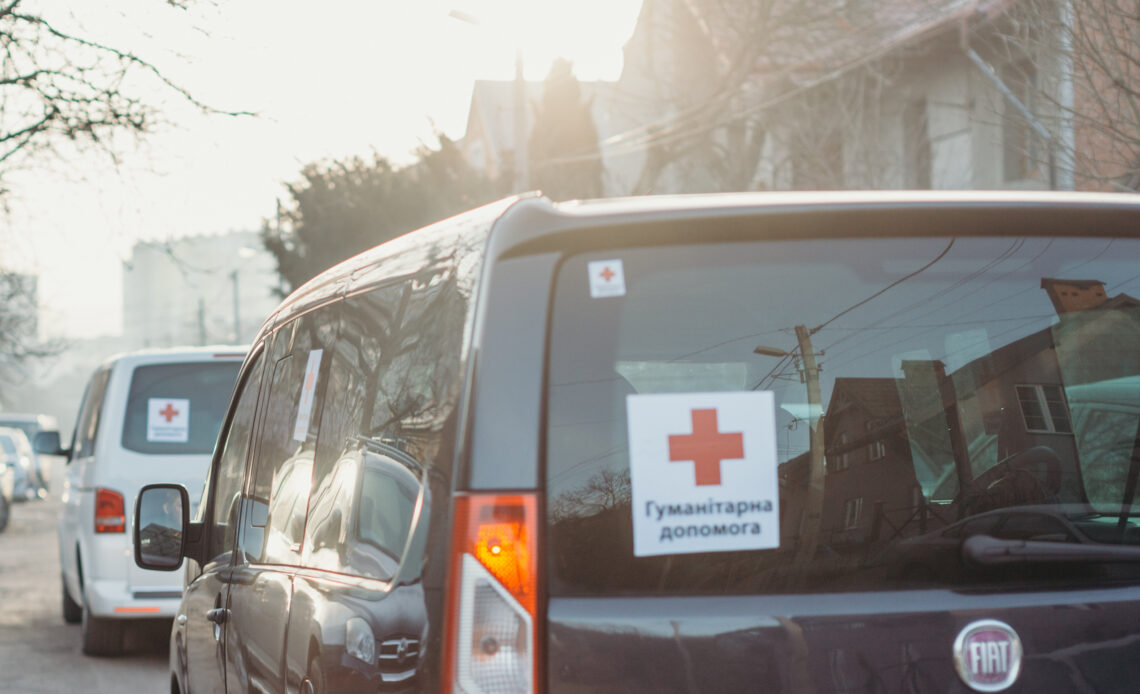 On 24 February 2022, the Russian Federation invaded Ukraine. Two days later, we gathered online with individuals from Europe and North America to hear from Ukrainian church leaders. We wanted to know how to best support them, and to pray together. (For a reflection, see "An Hour in Support of Ukraine.")
The emotional and impactful event led to an outpouring of support that we did not anticipate.
As we were in touch with our Ukrainian friends and church leaders, we recognized that a lot of humanitarian help in Ukraine and Poland was being organised by local churches and parishes. Further, we were told that diapers, clothes, medical supplies, and food were among the most direly needed supplies. We decided we wanted to help.
Together with volunteers from Poland, we decided to take three vans into Ukraine—L'viv, specifically—to deliver supplies that our local contacts needed, especially as they were in turn supporting refugees from other parts of Ukraine. You can watch a video of our first supply run on 11 March below.
---
We realised that although the Quo Vadis Institute is not a relief organisation, we were uniquely situated to link Polish and Ukrainian churches (who desperately need support) with churches in Europe and North America (who desperately want to help). A new project, "Churches Helping Churches Help" was born.

"Churches Helping Churches Help"
fuel shuttling supplies and refugees across the Polish-Ukrainian border
food, hygiene, living, and medical supplies transported to L'viv (and thereafter distributed by our contacts across Ukraine)
the living costs of over 200 refugees currently being housed in Ukrainian and Polish churches and local homes
In our project we are cooperating with Polish charity "Good Works" and the Polish church KWCh in Palowice.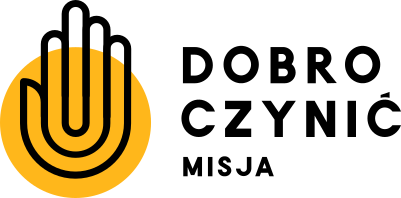 Since 2006, the "Good Works" Charity Mission operates as an agency of the evangelical Church of Christ in Poland and is one of the few Polish church NGOs with the status of a Public Benefit Organization (KRS number 0000253759, Website).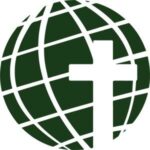 KWCh Palowice, the "hands and feet" of this project, is an evangelical church, which has become a hub for helping Ukraine and Ukrainians in southern Poland. They are the ones providing local expertise, volunteers, and practical support (Website).
The support of volunteers and locals is of great importance, as the humanitarian supplies we are funding are being distributed all over Ukraine. Our contacts have recently also requested bulletproof vests and helmets, as they want to continue serving the starving population of Ukraine in the most needed areas.
Since 26 February, your generous support has already raised over 500,000 USD.
With this, we can finance the activity of Ukrainian and Polish churches for three months.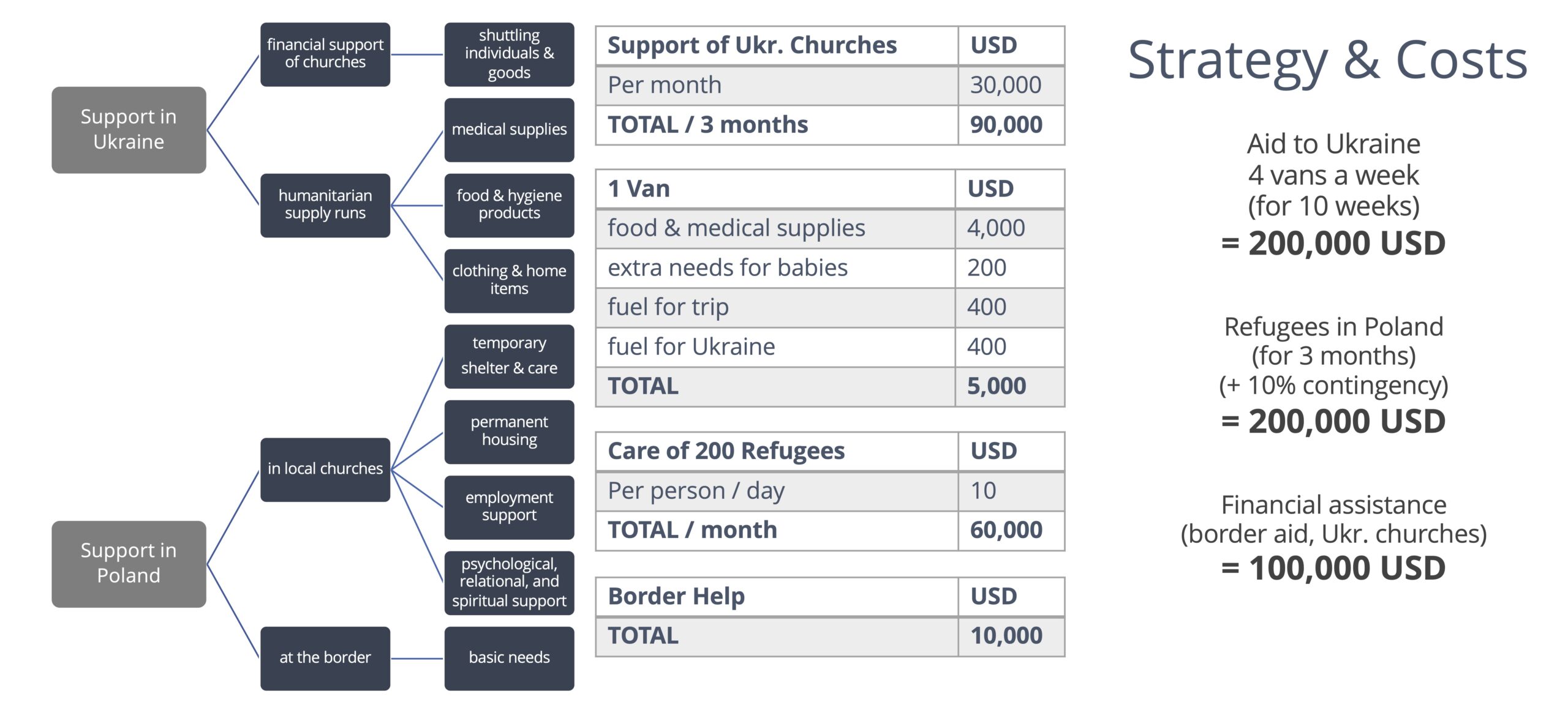 Please note that there are no administrative expenses, as this project is run by volunteers. All support will go to relief work.
Support Us
From the US: make a donation through the National Christian Foundation or directly via the "Ukraine Rapid Response Fund" (via this link, then in section 3 note that it is for Quo Vadis). The other option is to do a fund to fund transfer directly to the Quo Vadis Fund #1517570 or you can write a physical check to NCF Orlando (15 N. Eola Drive Orlando, FL 32801, Ph: 407.401.9414, orlando@ncfgiving.com) and put 'NCFO Ukraine Rapid Assistance Fund #4121859' in the memo line.
From Europe: follow this link to the Quo Vadis Ukraine Relief Fund (#173033P1) or donate via IBAN AT12 3400 0058 0449 2856, Reference: "Support for Ukraine"
Newsletter & Updates
We send out updates on our work every 1-2 weeks. Past updates have included summaries of supply runs, impressions from our team members, stories about heroic pastors in Ukraine, and suggestions for how you can support those who are putting their resources and lives at risk for those in need.
If you would like to receive our monthly newsletter and updates on our work in Ukraine, please subscribe here.
Downloads:
---
---
Photo Credit: Stefania Knecht (Lviv, Ukraine)