The Quo Vadis Institute invites you to the online lecture with money expert Candice Blomeley (USA).
Are Christians allowed to become rich?
Is saving better than spending?
What does a healthy approach to money look like?
WEDNESDAY, 3 MAY 2023, 11am-1pm EDT (17:00-19:00 CET)
Attention: This event is a repetition of 26th February (read a review below)!
Free attendance via Zoom: If you would like to attend online, please email us: events@qvi.eu. You will receive the participation link a few days prior to the event.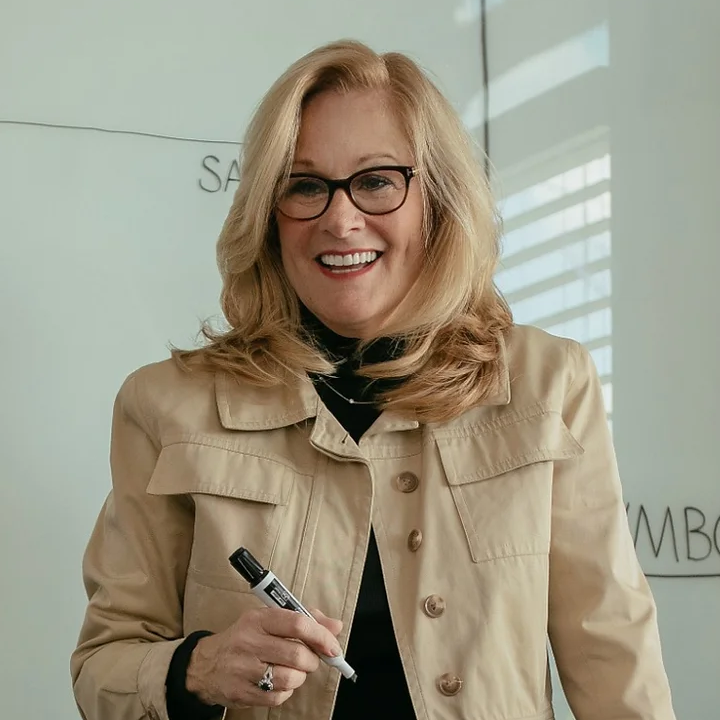 About the Speaker:
Candice Blomeley is president of JMHC, a multi-million dollar construction company, and founder of NINE12, a non-profit that helps people out of financial difficulties. Candice has decades of experience counselling individuals, couples and businesses from a Christian perspective.
Photo: Candice Blomeley | www.candiceblomeley.com
Review by Simon Unteregger (DACH-Hub Live Event on 26th February 2023):
"When I registered for the event, I started to think in preparation. Honestly, I wondered what I could learn about this topic, since I am a student with only small amounts of money in my account. It was at this point that Candice surprised me. She managed to pick up all the participants where they stood, be it the new laptop I want to buy as a student or the house one is thinking of financing. Candice encouraged us to reflect on our relationship with money itself, no matter how much we have of it right now. For me it has been a confrontation with myself, my belief system and my everyday habits, that surprised me and lingered for days after the event. These enriching experiences were accompanied by the pleasant atmosphere and good conversations with the other participants and Candice herself, who was open to any questions that remained or arose. In short, I experienced the event as very enriching and I am grateful to Candice and the team of Quo Vadis for making this possible."
Featured Image: Singkham | Shutterstock