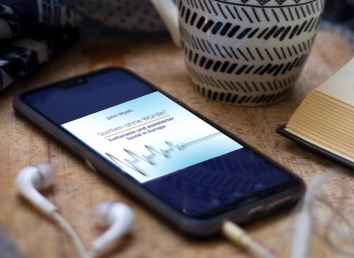 We must never forget the personal tragedies and fears that lie behind the public debates [on euthanasia and physician assisted suicide].

John Wyatt, Death without Dignity, p. 9
---
If you rather listen to a book than read a book, we have great news: Death without Dignity? by John Wyatt is also available as audio book (German version only). You can find it at Audible, Amazon, Spotify, Thalia and many more suppliers!​
And if you would like to get an idea of how this audio book sounds like, listen to the audio sample at our Website: We have uploaded the first chapter for you for free!
[German only] Kapitel 1 – Tragische Begebenheiten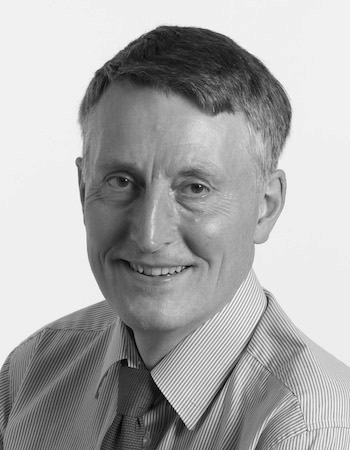 About the Author: Prof John Wyatt
Professor John Wyatt is Emeritus Professor of Neonatal Paediatrics, Ethics & Perinatology at University College London and worked as a paediatrician specialising in the care of newborn babies at a leading neonatal intensive care unit for more than 25 years.
Visit Prof Wyatt's website here: www.johnwyatt.com
More information on the distribution of the book can be found here.
Graphic Design of Book: Hanna Gawlas, Arkadruk.pl
Featured Image: Petra Solajova, Pixabay (edited by Lena McNally)
---