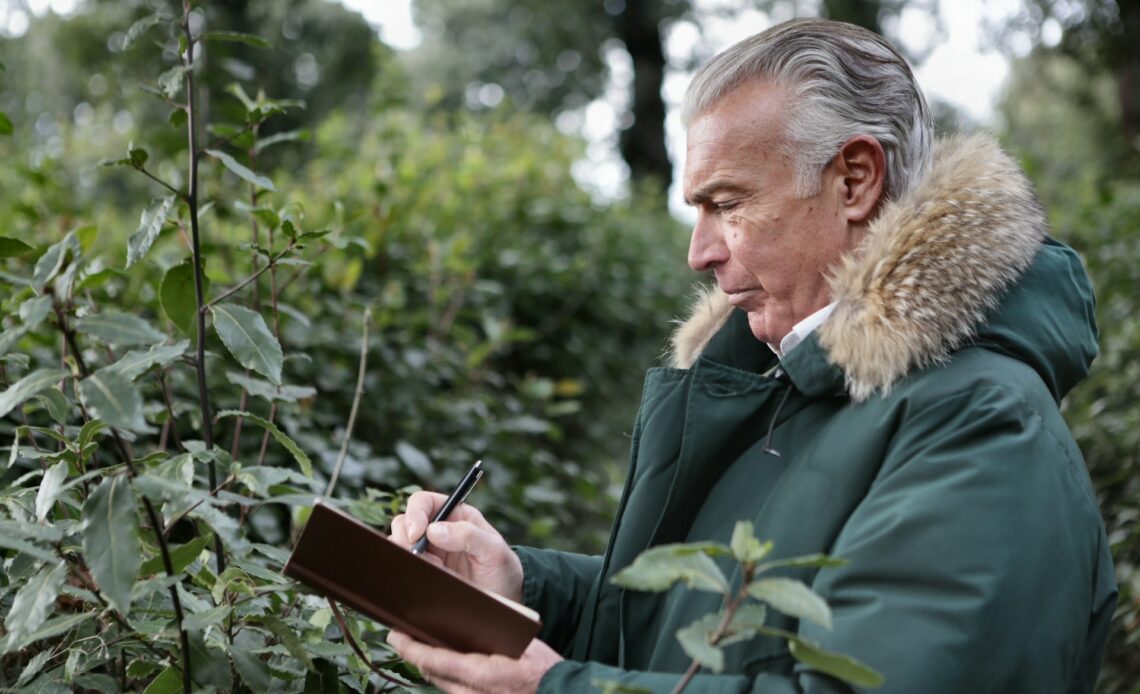 In this second conversation of our "Human Flourishing series", Dr Bookless talks more about his heart for Creation Care and the ways in which he think those issues are connected with Human Flourishing.
Listen to Episode 2 of our new series: "Human Flourishing and Creation" with Revd Dr Dave Bookless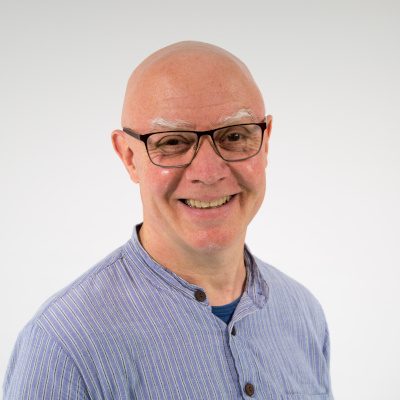 Revd Dr Dave Bookless is Director of Theology for A Rocha International. A Rocha is an international Christian organisation engaging in scientific research, environmental education and community-based conservation projects across six continents.
Photo Credit of Featured Picture: Andrea Piacquadio | Pexels