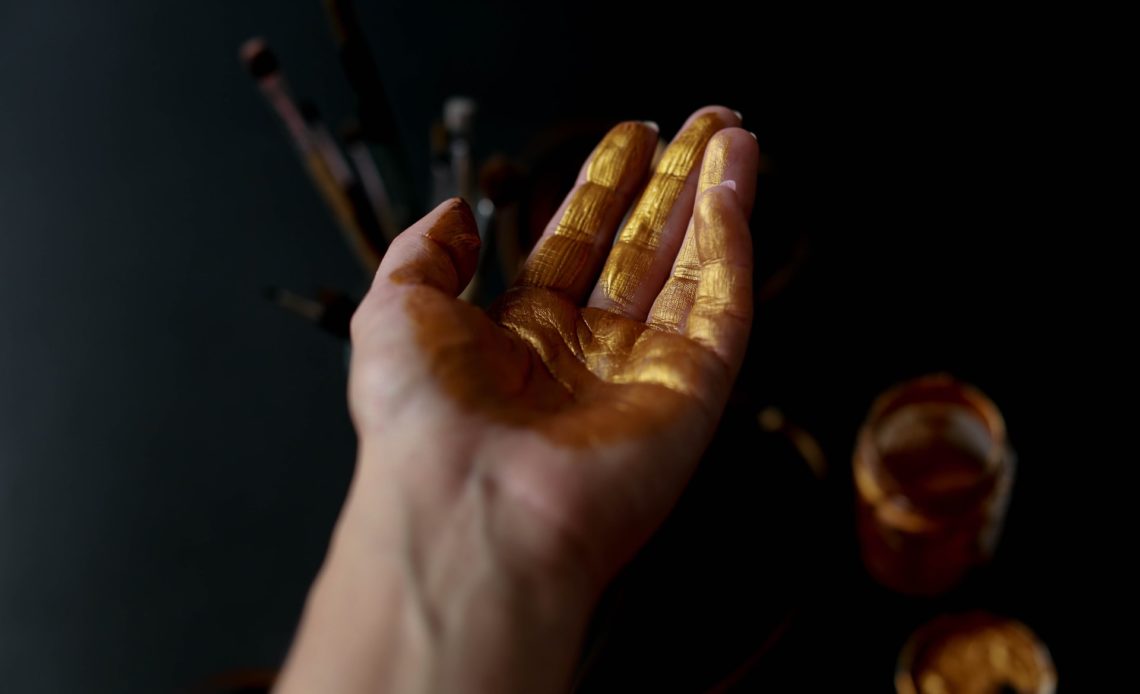 A Conversation with Ethical Mining Specialist, Olivia Lyster
The latest instalment of QVI's Podcast Rethink is now out! This episode features a conversation between Olivia Lyster and Johannes Knecht.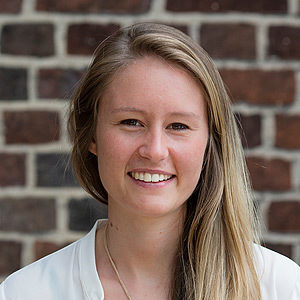 Olivia is a researcher and manager with Levin sources, a UK based consultancy specialised in Artisanal and Small-Scale Mining. In this conversation, Olivia shares about her experiences working in this field, explains what the current challenges are, and why this particular sector deserves more attention.
We warmly invite you to listen and rethink!
Remark: We apologise for the poor sound caused by internet connection problems and ask for your understanding.
Photo Credits: MUILLU on Unsplash; Olivia Lyster on Levin Sources