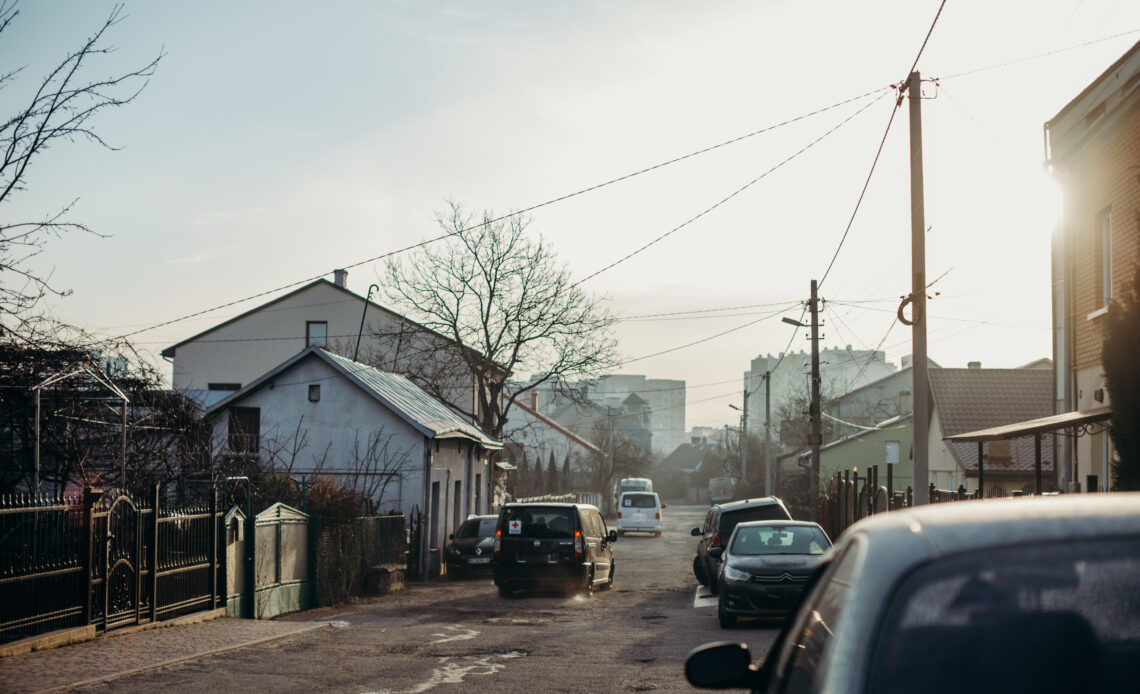 This morning marks 365 days, 12 months, 1 year since the war in Ukraine escalated.
Words fail to describe the depth of pain, sadness and anger that has followed this immense historical event. Regardless of the reality of this enduring sorrow, I do want to share a couple observations which have given me hope for the road ahead, for the months and maybe even years to come.
First, I have experienced first-hand, for the first time to this extent, the power of the global church linking arms together to be the hands and feet of Jesus in caring for the most vulnerable. The beauty of standing together in the Name of Christ, regardless of denominational allegiances, complex historical and political pasts, and international (language) barriers, doing the work that only committed volunteers can do while risking their own safety for the sake of help and relief, was incredibly "humanizing".
Second, the aid that was given, and is continually being given, supported the recipients fantastically, be it with warm clothing, generators, medications, protective gear, or fuel. However, and this stood out almost equally, in giving, donors felt blessed and described the ability to give as very meaningful.
Third, I was reminded of the importance of being physically present to encourage others. As much as the goods themselves were a life-line for many, it was the often-underestimated power of the visits themselves which were uplifting. Sitting together with those affected, crying together, hearing their stories, praying together, and thus being available for fellowship, even if only for limited time, was greatly appreciated.
The Quo Vadis Institute remains unwavering in its commitment to support the people in Ukraine in whatever way necessary and possible in the difficult months ahead. To accommodate this intention, we have launched an individual website for this specific project: www.churcheshelpingchurcheshelp.net. It is here that most updates, pictures, and stories regarding the project will be published in the future and will remain accessible. The website is online and will grow as we continue our support.
Join us, as we continue to pray for a just peace.
Dr Andrzej Turkanik & The Quo Vadis Team